Pattagasalianvilai, Eathamozhy Road, Nagercoil,
Tamil Nadu –
629001.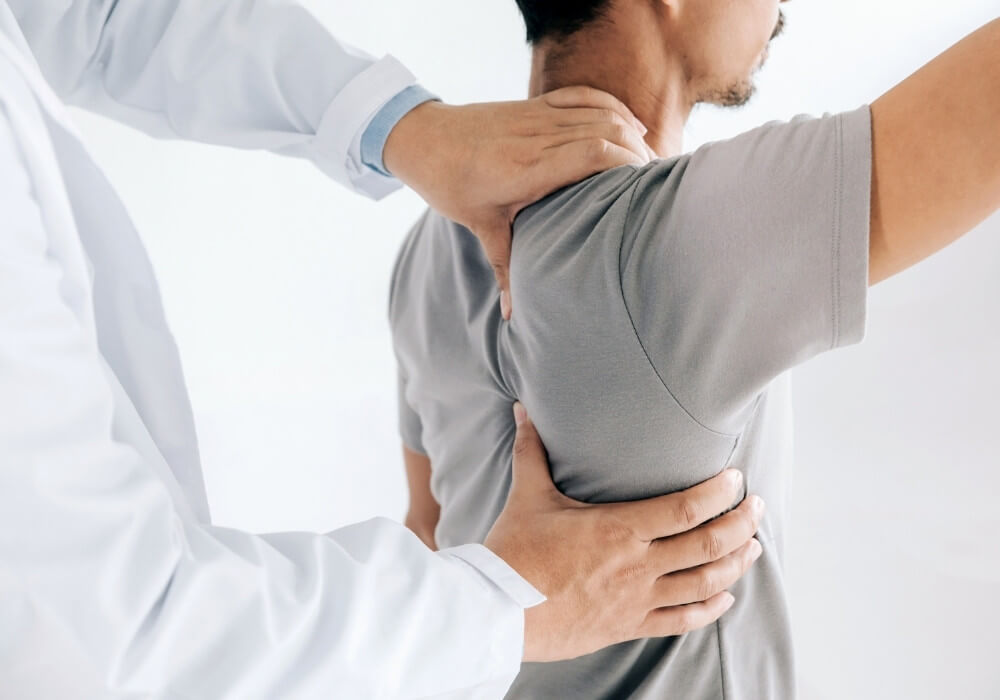 Calwin Hospital also has a fully functional Physiotherapy department that is equipped with all the latest equipment and highly qualified physiotherapists to handle all kinds of trauma or post-operative Physiotherapy needs. The Physiotherapy department has handled many challenging and complicated cases with dedication and the zeal to heal and hence has been successful.
For any queries on our physiotherapy department and its services, please feel free to talk to our help desk.
No, Physiotherapists cannot perform surgeries. 
Physical therapy is only painful, if you don't put in the time for your body to rehabilitate and heal.