Call Today or Fill in the Contact Form to Consult the Best Diabetologist in Nagercoil.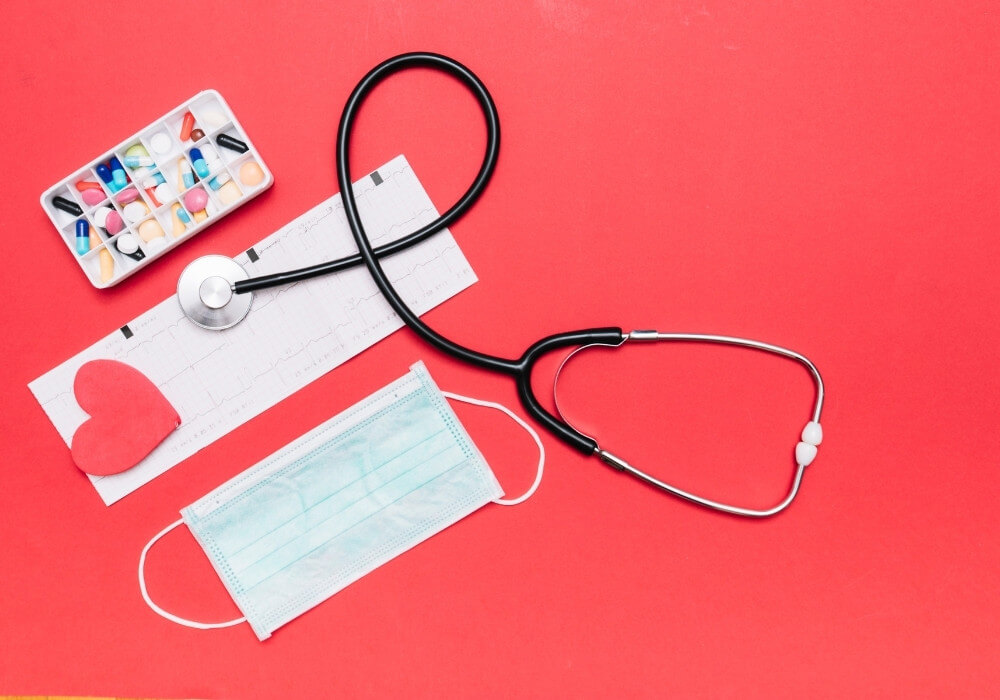 Department of General Surgery
Calwin Hospitals is a renowned general surgery hospital in Nagercoil, delivering all-inclusive healthcare using the latest surgical techniques and state-of-the-art clinical care. Our surgeons are experienced in dealing with a wide range of diseases and conditions requiring surgical management. We perform various surgical procedures for laparoscopic appendectomy, gastric bypass, diagnostic laparoscopy, general surgery for cyst removal, incision, abdominal surgery, haemorrhoidal surgery, hernia repair and hydrocele surgery, and gall bladder surgery. Our team also collaborates with other departments offering assistance for surgeries that need multiple specialists. They work with specialists in pancreatic and colorectal surgery, hepato-biliary, etc.
You can be assured of working with the best general surgeons in Nagercoil for various surgical procedures. Some of the surgeries we perform include:
Our skilled surgeons deal with various complicated surgical conditions using the latest surgical techniques to ensure patient safety and satisfaction. They are assisted by an excellent post-surgical team of post-operative nurses and allied health professionals who closely monitor the patient for a swift recovery. We also offer regular clinical consultation for common lifestyle issues and conditions like hernia, obesity, fissure, thyroid, appendicitis, etc. Our latest progressive techniques and facilities result in shorter hospital stays, making us the perfect general surgery hospital in Nagercoil.
We assure you'll be treated by an experienced general surgeon in Nagercoil using laparoscopic procedures whenever possible. Laparoscopic procedures are minimally invasive and cause less operative discomfort, thereby ensuring shorter, quicker recovery and short hospital stays.
The Department of General Surgery at Calwin Hospitals comprises of excellent surgeons, physicians, nurses, and allied healthcare professionals. Every surgery is performed under the guidance of an experienced general surgeon in Nagercoil. At Calwin Hospitals, we aim to make your surgical experience as stress-free and easy as possible. We perform surgical procedures to treat diseases of the oesophagus, liver, gallbladder, bile duct, and thyroid glands.
With accreditations from leading agencies across the world and having performed thousands of surgeries to treat over ten thousand patients in over three locations, we can proudly claim to be the most dependable general surgery hospital in Nagercoil. Our medical practitioners have undertaken several pathbreaking medical procedures to improve patient outcomes and ensure a speedy recovery. With state-of-the-art facilities and an expert team of dedicated health professionals, we aim to become one of the largest healthcare providers in South Tamil Nadu.
Laparoscopy Treatments at Calwin Hospitals
At Calwin Hospitals, our best surgeons perform surgeries for various conditions to help you recover and lead a regular life faster. We specialise in the laparoscopy surgery approach, treating various subspecialties, including gynaecology, urology, and even performing bariatric operations. Laparoscopic operations reduce post-operative morbidities and are even considered safe for tumour removal surgeries. It minimizes the need for blood transfusions, reduces the risk of infections, and speeds up healing.
Laparoscopic Surgeries Performed at Calwin Hospitals
Different Surgeries Performed at Calwin Hospitals
Find answers to all your surgery-related questions from a surgical specialist in Nagercoil.
Thyroidectomy, Hernioplasty, Appendectomy, Lap Cholecystectomy.
Heart Disease, Smoking, Hypertension, Bleeding Disorders, Obesity, COPD, Diabetes, Kidney Problems, Abuse of Alcohol and Illegal Drugs and Obstructive Sleep Apnea.