Pattagasalianvilai, Eathamozhy Road, Nagercoil,
Tamil Nadu –
629001.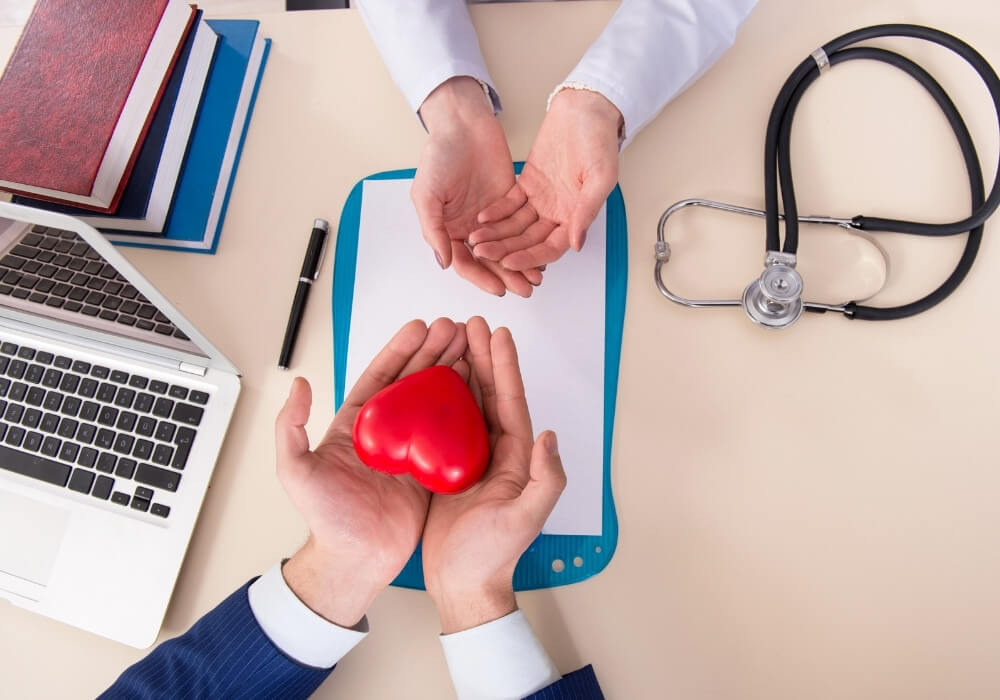 Calwin Hospital is a leading Cardiac Care multi-specialty hospital in Nagercoil with a leading Cardiologist at its helm of affairs. The cardiology department boasts of highly advanced diagnostic facilities and systematic treatment plans for those in need of Cardiac care and routine check-up. The Cardiac health check-up facility has been designed to offer an end-to-end detailed Cardiac check and draw up an effective treatment plan if need be. There are several packages that have been designed to make a health check-up affordable to one and all.
We can help you with all your queries regarding Cardiac Master checkup. Ask our help desk for any assistance that you may need.
Regular examinations and screenings related to heart health should begin at 20 years old, with most tests being performed every 2 to 4 years. 
Shortness of breath, chest discomfort, left shoulder pain and irregular heartbeat.